Ask Our Experienced Lawyers about the New Immigration Law
A potential immigration reform has become a popular conversation topic among Americans. As an immigrant, you should seek for the most accurate information that only professionals can provide. Contact our experienced team at 1-718-924-2896 to analyze the best visa option you should be applying for.
Expectations for a new immigration law include further opportunities for recent graduates and illegal immigrants with no criminal records. However, as a resolution is yet to come, it is recommended that anyone in need of solving their immigration status contacts a qualified lawyer. Our team offers confidential consultations and custom advice to all individuals.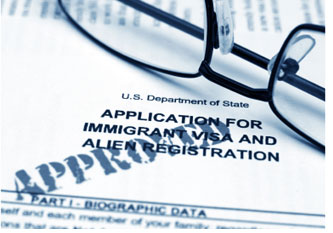 Immigration Law Services We Provide
Free and confidential consultation,
Objective assessment,
Deportation and,
Removal Defense,
Political Asylum,
Family based Immigration,
Employment-Based Green Cards,
Temporary Work Visas