Get an Expert Immigration Lawyer to handle your case for a Great Fee
You do not have to go broke to hire a competent immigration lawyer.
Our fees are highly competitive and we are ready to provide our expert legal advice at an affordable rate
. By booking a confidential consultation, you will be able to explain your case to dedicated professionals who can help you reach a successful outcome.
Call 1-718-924-2896 and ask about our immigration lawyer fees and services. You will have an opportunity to receive an objective assessment about visa options, green card and naturalization applications. Let the experts help and start working towards a positive immigration result.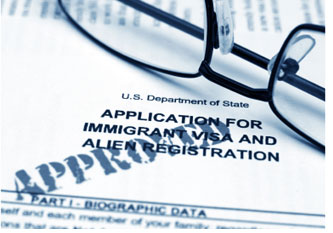 What does Our Immigration Lawyer Fees Cover?
Get expert counsel and advice in all areas of immigration law. Some of our services include:
Confidential consultation,
Personalized assessment,
Naturalization and Family Reunification,
Deportation and Removal Defense,
Unlawful presence waiver assessment,
Green Cards by, Marriage or naturalization,
Employment-Based Green Cards,
Temporary Work Visas,
Preparation for Naturalization Interviews,
Political Asylum