How to Bring Your Family to the United States
Check the Family Reunification Requirements
Permanent residents and citizens can sponsor their family members to get a Green Card and live in the US. With this system, those who once came to the US for personal or professional reasons can reunite the family by bringing them to the country.
When sponsoring a relative, you will need to show proof of your ability to support them once they get to the United States. Processing times differ depending on your relationship with the relative overseas, their age and marital status. A parent's petition for their underage children will be granted faster than it would if the children were over 21 years of age and married.
Some visas allow the main applicant to bring their dependents along, which is the case of a foreign worker or investor. In this case, dependants also attend the visa interview and comply with immigration requirements. Each of the family members is checked for eligibility and then granted their own visa.
Contact Our Team To Schedule A Confidential Consultation
As a citizen or permanent resident
YOU CAN SPONSOR YOUR DIRECT RELATIVES TO GET A GREEN CARD. THEY WILL BE ABLE TO LEGALLY LIVE AND WORK IN THE UNITED STATES.
AS A CITIZEN OR PERMANENT RESIDENT
YOU CAN SPONSOR THEIR FOREIGN SPOUSE TO GET LEGAL STATUS AND EVENTUALLY BECOME A US CITIZEN AS WELL.
FOREIGN INVESTORS AND WORKERS
YOU CAN BRING THEIR FAMILY ALONG, AS LONG AS THEY ARE PROVIDED WITH THEIR RESPECTIVE DEPENDENT VISAS.
Contact The Law Offices
of Alice Antonovsky
for:
• Employment Based Immigration
• Green Cards
• Petition for Foreign Workers
• Work permit
• Status settings
• Marriage Based Immigration
• Temporary Protected Status
• Naturalization
• Visa Lottery
• Petition for Family
Benefits of Family-Based Immigrant Visas
Your family will be granted legal status in the U.S., avoiding the risk of being deported or denied of future re-entry attempts.
Families can avoid the risk of being separated by adjusting the status of any family member on an illegal immigration status.
Green Card holders and visa dependents enjoy several benefits and a sense of security that no illegal immigrant can have.
3 Things
You Should Know ABOUT
FAMILY REUNIFICATION
01
FAMILY REUNIFICATION ALLOWS LEGAL IMMIGRANTS TO BRING FAMILY MEMBERS
to the US under various visa options.
02
THE UNITED STATES OFFER NUMEROUS OPTIONS FOR FAMILIES TO REMAIN TOGETHER
in the country. The most important thing is to follow the legal requirements and seek help from experienced professionals.
03
CITIZENS AND PERMANENT RESIDENTS CAN SPONSOR THEIR FAMILY MEMBERS
for a Green Card. However, each process has a different time and requirements, depending on their age and eligibility.
Learn More On Our Blog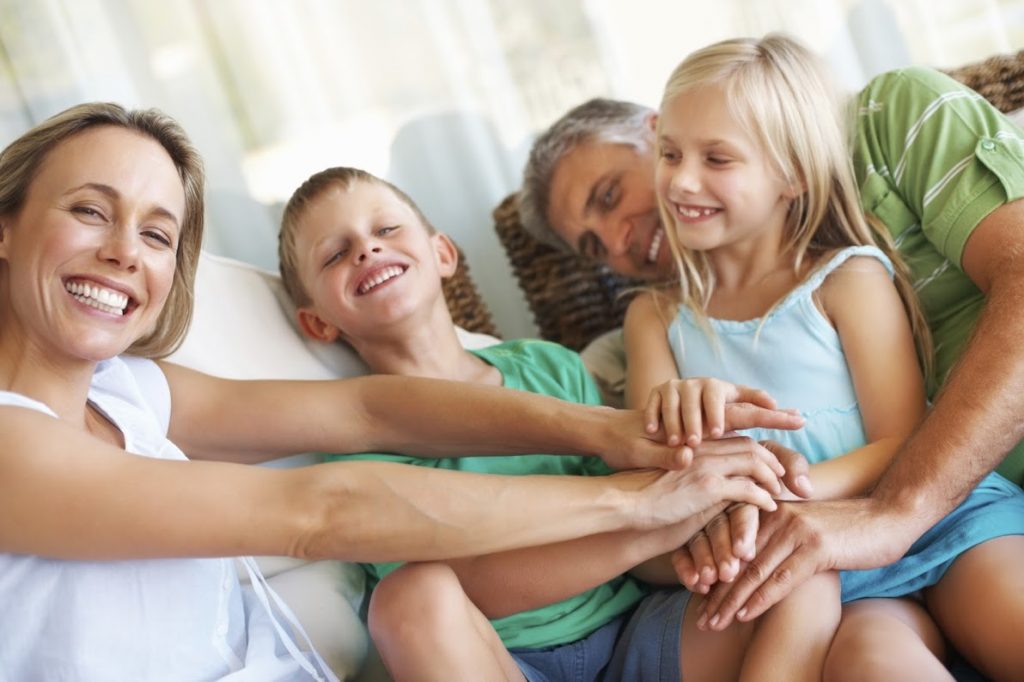 Immigration Through Family: Your Options in the U.S.
-
Immigration Through Family in the USA can be accomplished through several avenues. Keep reading to…

...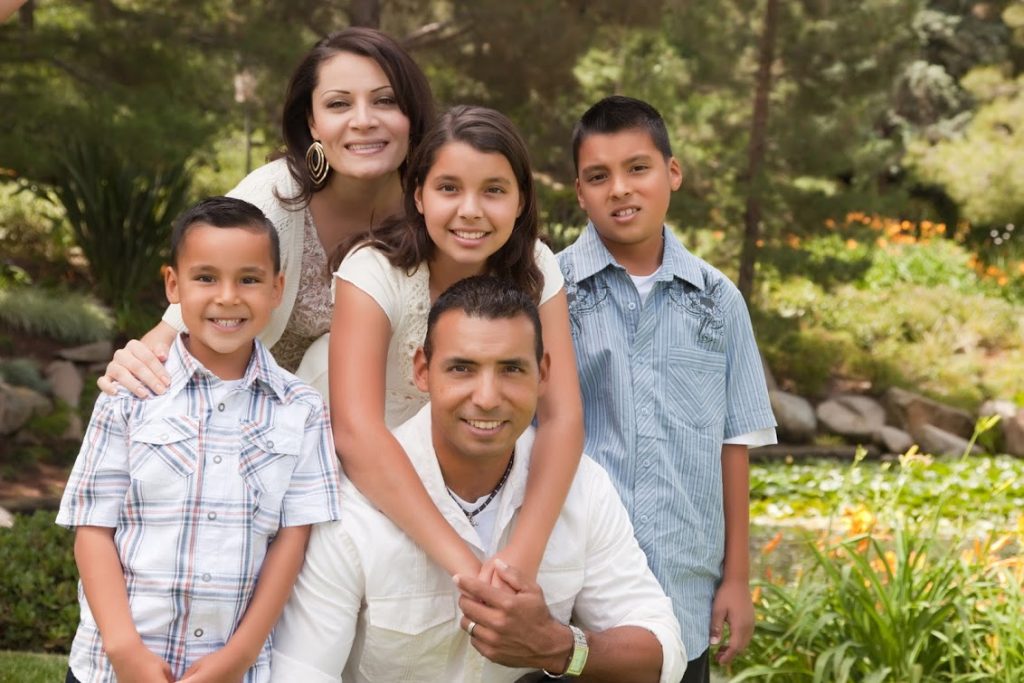 Family Reunited With an Unlawful Presence Waiver
-
The unlawful presence waiver allows certain eligible undocumented immigrants to legalize their status. Read our…

...
Client Reviews
Michelle Holland
24. April, 2021.
I called desperately needing help finding the A-Number for a lost green card. Lital answered the telephone and quickly helped to resolve this problem. I was able to immediately complete the I-90 application. I will now refer all my immigrant friends to this law office!!! Thank you Lital!!!
Mircea Ghinda
9. December, 2020.
Alice is the best immigration lawyer I know. She managed my case very well and she kept me updated on my status all the time, that showed that in her office work only professional and skilled people. Alice and her team was constantly calling immigration to see if the case is moving as it should without any issues. I highly recommend others using this lawyer for their immigration needs.
Anthony Shepherd
4. August, 2020.
My Wife and I are absolutely pleased with Alice and her crew! We had only a marriage based application but Alice took it to the next level. She explained everything from the beginning to the final. She's very knowledgeable , friendly and helpful. The whole office crew are helpful. Whoever is looking for a top immigration attorney, look no further! Prices are also reasonable. ?
Galyna Sas
28. July, 2020.
Alisa Antonovsky The most professional immigration lawyer that I know! Highly recommend. Easy answered on my question and gave me a properly direction with my case. Thanks a lot. She tries to understand the case in depth and listens carefully. Her advice is very much careful. Thanks for Everything thing you done for me! I will definitely recommend Alisa Antonovsky to my friends.
manuchehr saidov
13. November, 2019.
Alice Antonovsky is extremely knowledgeable, professional and outstanding immigration attorney.Highly recommended!!!
Hamza12 Haider12
17. October, 2019.
Brilliant lawyer worth it
Brianna K
16. August, 2019.
I reached out to Alice because I needed help with my green card application process. She was very knowledgeable, professional and friendly. Her staff was easy to communicate with and friendly as well. All of my questions were answered right away, everything was handled on time. Alice was very helpful at preparing me for the interview, accompanied me and made me feel calm. I'd highly recommend her services!
➤