2016 was a political rollercoaster, driven by the controversy of a very heated electoral campaign focused, among other topics, in immigration in America.
At last, the presidential election is far behind us, but our clients and immigrant community have expressed their fear of being deported and how the immigration laws will be affected.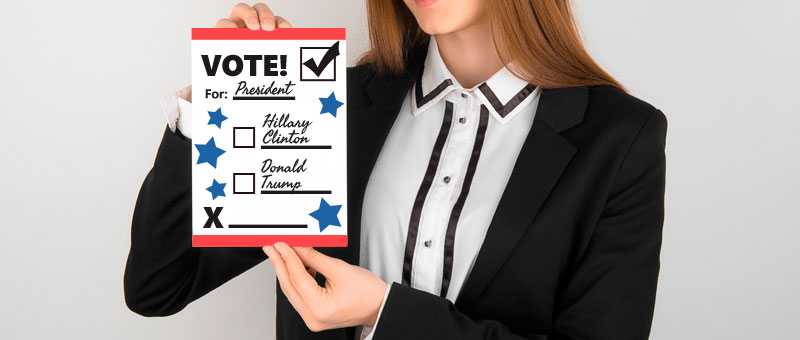 We Understand Your Immigration Concerns
We've all heard the concerning stories of kids of immigrant parents arriving in tears to school, worried about the well-being and future of their families in America. Many of you have called us to find out what to do next. So we felt like it was important to take a moment to analyze Trump's victory and what it means for immigration.
From what we've gathered from your calls, there is overall uneasiness that years of progress for minority and immigrants would be wiped out. These are some of the facts we learned from this article by The Mercury News:
The Republican business mogul has expressed his intentions to eliminate Sanctuary cities to increase national security

The Trump administration would build a wall along the U.S.-Mexico border to restrict illegal immigrant flow

These policies are part of the first 100 days plan
Immigration in America and Public Support for Humane Policies
Even if Trump and the Republican Party wanted to boost deportation, after the election, it's very clear the broad public support for humane and sensible immigration policies. As a matter of fact, a wide array of post-election data demonstrates that even some of Trump voters are against proposals that would deport large numbers of immigrants and they prefer productive immigration solutions, despite the rhetoric on the campaign trail.
Learn more about the Deportation process in the U.S.
U.S. Constitution Sets Limits
Trump could try to work towards changing U.S. immigration policy through executive actions and by working with Congress and policy decisions. Even though there is a broad range of directions President-Elect could go when it comes to shaping Immigration laws, there are still parameters on what he can do. Current immigration laws remain valid until further notice.
Deferred Action for Childhood Arrival Initiative
After Trump's victory, most people are wondering what will happen to the Deferred Action for Childhood Arrivals (DACA). Will this initiative be reformed? Will it be abolished?
By eliminating DACA, Trump would be invalidating the work permits of over 700,000 young immigrants. This means losing their ability to participate in the formal economy, work, attend college and hold driver's licenses.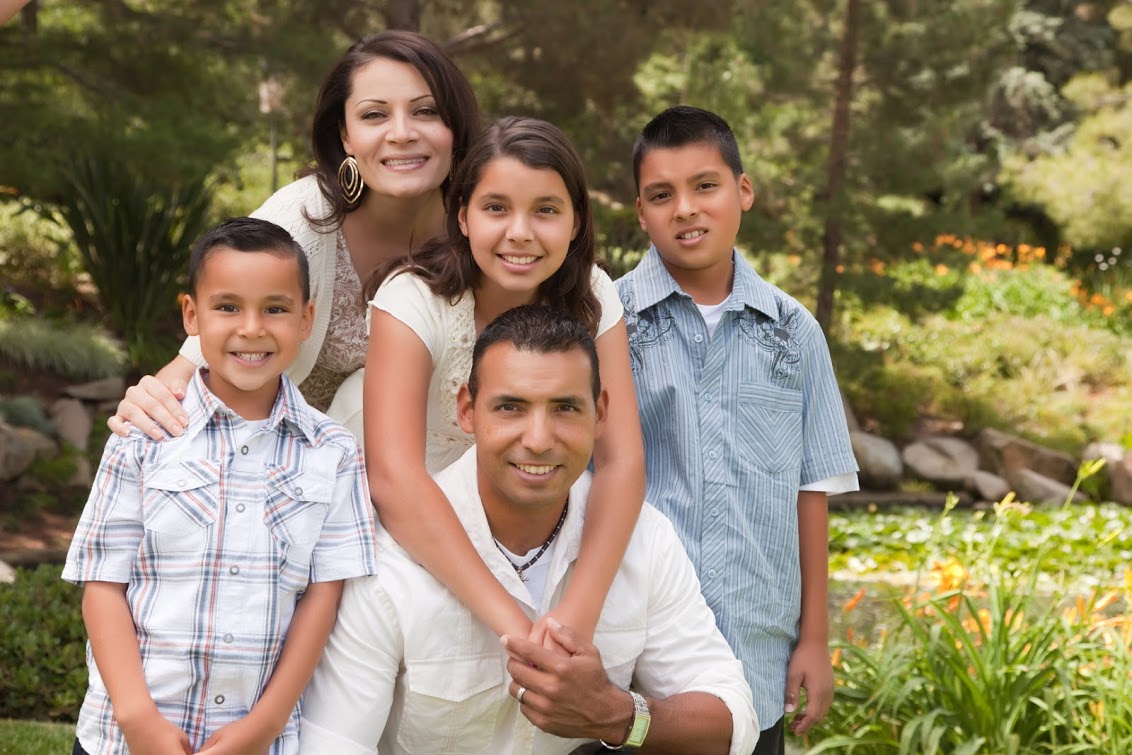 Don't Believe Everything You Hear: Talk to an Experienced Immigration Attorney
As you can see, just because Donald Trump won the last presidential elections does not mean you and your loved ones have no hope when it comes to immigration. We have great immigration laws here in America and they are still in effect. Besides, our team has the experience to help you and your families legalize your status in the United States.
There is a range of mechanisms in place for us to push back, challenge, participate and disagree with illegal and unjust actions. No doubt there will be battles ahead of us but shaping relevant social issues has never been easy or quick – immigration is no exception.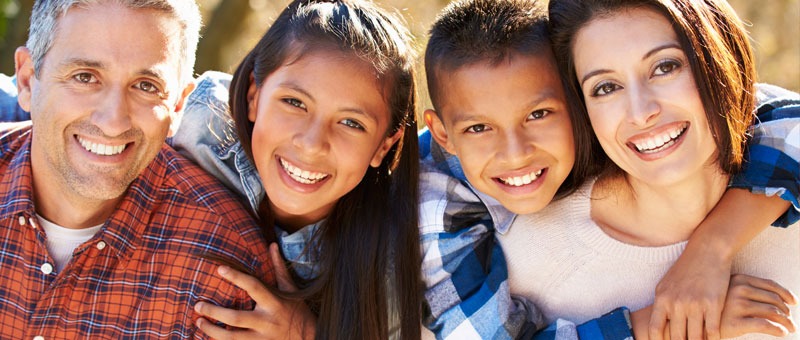 Do not believe everything you read or everything you hear! It's crucial that you call someone who can assist you and knows about immigration in America – there's no need to panic! Here at The Law Offices of Alice Antonovsky we have successfully helped hundreds of immigrants obtain immigration status in America who thought they had no chance. We can do the same for you!
Give us a call at 1.718.924.2896 today to schedule a confidential consultation. Now is the time to act and the time to take charge of you and your family's future! We look forward to assisting you!
Read also: Immigration through Family: Your Options in the U.S.