Immigration Success Stories of People Just Like You
These Successful Immigrants Will Inspire You
Over the past years, we have helped hundreds of immigrants from different countries achieve their immigration goals. We have won complex immigration cases along the road and we take great pride in sharing real-life success stories of immigrants that achieved the American dream. These stories are real and not just what you hear on the street.
We want to share a few stories to celebrate our immigration success stories and spark some motivation to those who will soon embark on a similar journey. Check them out:
December 08,2016
Difficult Case Ends on Green Card Approval
We are excited to share the story of another client receiving her Green Card!
Like many others, our client came to the United States in 1997 looking for a new life and better opportunities. Nevertheless, as time went by, she overstayed for 3 years and decided to leave the country.
But, she missed her life in the United States and came back in 2002 using someone else's passport to re-enter the country. She has been living here for all these years without any status and no one was able to help her. She thought she could not stay any longer.
However, she got married and we were able to successfully file a Waiver based on hardship to her US Citizen husband. After pending for over 1 year, she finally got approved and best of all… She received her green card!
The ending could not have been more perfect for her!
To learn more about this immigration option, visit our Provisional 601A Waiver page on our Resource Center or give us a call at 646.362.5543.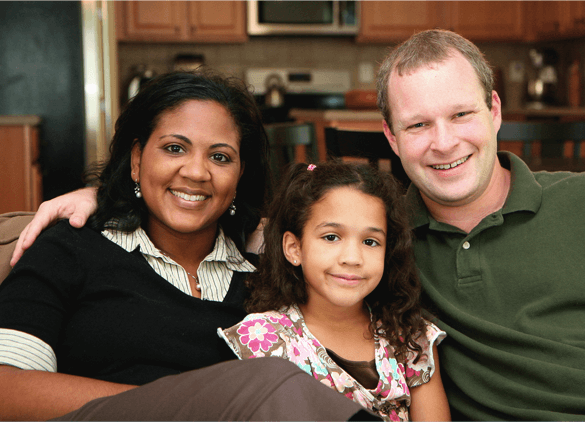 December 28,2016
Spouse's Petition Saves The Case
Here's another Successful Provisional Waiver Case!
Our client came to the United States via frontera in 2000. Eventually, he fell in love and got married. He asked us to guide him legalize his status and we were pleased we were able to help him.
His wife filed an alien relative petition for her husband and after it was approved a Provisional 601A waiver was filed.
3 months later, 601A waiver was approved and 1 month later, client had his interview in Ciudad Juarez.
Luckily, the interview was a success and he is on his way back with an Immigrant Visa! Today he is coming home with an immigrant visa and his green card will be mailed to him shortly! Congratulations!
We are so happy to help immigrants change their lives in extraordinary ways!
To learn more about this immigration option, visit our Provisional 601A Waiver page on our Resource Center or give us a call at 646.362.5543.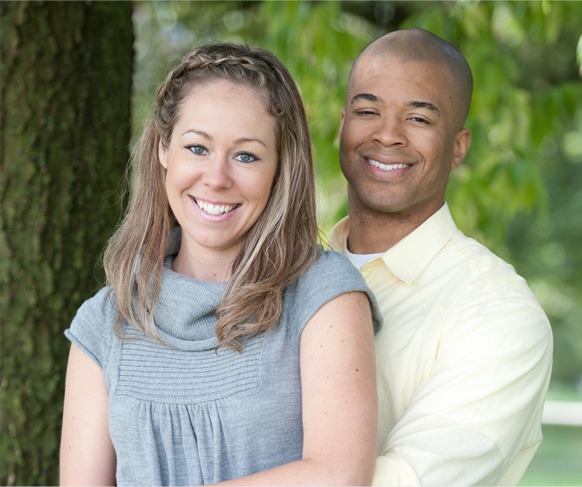 Will Your Story Be Our Next Successful Case?
Is your story similar to one of the described above? Are you looking to immigrate to the United States? Look no further! Alice Antonovsky has extensive experience with all types of immigration and naturalization matters. We understand our client's needs, so we focus on personalized attention and cost-effective counsel. We are committed to walking each client through the process.